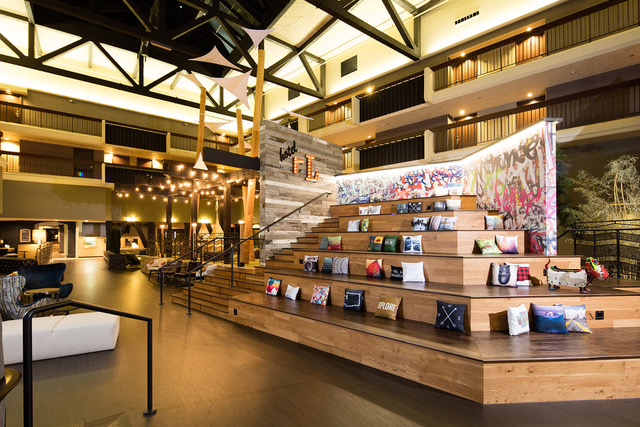 MAKE RESERVATIONS FOR THE JUNE 5-6,2018 SNOW CONFERENCE SPOKANE WA.
Hotel RL Spokane at the Park
303 W North River Drive
Spokane, Washington 99201
Participants are responsible for making their own hotel reservations, unless otherwise notified.
A credit card is needed to guarantee your hotel reservation.
Hotel is 100% smoke-free.
After checking in on the day of your arrival, early departures will result in a $50 early check-out fee.
Reservation Deadline
May 1, 2018
Hotel Rate
Single/Double Occupancy: $102 + taxes
The rate is based on the Washington State Government per-diem rate and is subject to change.
How To Book Your Hotel Reservation
There are 2 ways to book your hotel:
1.  Book Online
2. Call 1-800-Red Lion. Refer to Code PAC10570 to receive the special conference rate.
Check-In Time                                                        
3:00pm
Check-Out Time
Noon
Please arrange for the hotel to hold your luggage, if needed. The conference cannot accommodate luggage storage.
Hotel Parking
Complimentary parking is available.
Airport Shuttle
Complimentary airport shuttle service runs on a 24 hour basis. Call the hotel from the kiosk in baggage claim after you get your luggage. Please note, 
there are a few Red Lion Hotels, So be sure to call the Hotel RL @ the Park. Return airport shuttle reservations should be made with hotel.